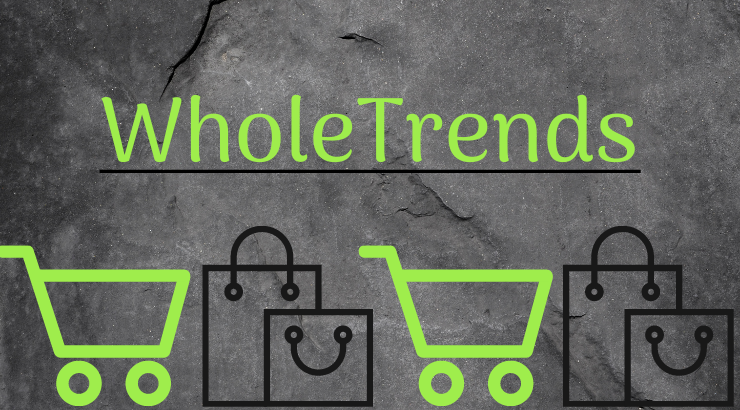 The fall season is officially here, and that means the holidays are right around the corner. It's time to stock your shelves with wholesale products that bring out the holiday cheer! Though this holiday season may look different than past ones, there is still plenty to do in preparation. Ensuring that you have enough time and inventory to keep your customers happy is the first step to your business's success this holiday season. Whether your customers will be shopping online or in-store, we want to help make sure you are up to date with the most high-demand products this upcoming season.
Fall Necessities
Halloween and Thanksgiving are almost here, and it's never too late to stock up on last-minute items for your customers to purchase. Wholesale fall decor such as wreaths, fall candles, and fall greeting cards are always highly sought after during this period. Help your customers transition into the season with the most desired scent items such as pumpkin spice, warm cinnamon, and vanilla amber.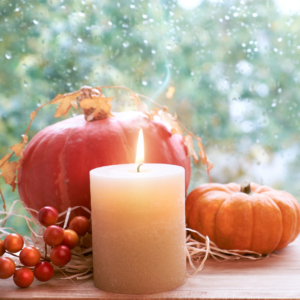 Black Friday Essentials
As the busiest time in the retail industry approaches, it is crucial to be well prepared. Year after year, Christmas shopping has proven to wipe store shelves clean and leave retailers out of stock in popular items. Due to the COVID-19 pandemic, it is predicted that online sales will be record high this year. Prepare by ensuring that your online store is well up to date and stocked with fundamental items. Preparing shipping labels and packaging beforehand can be a significant advantage in staying ahead of the stress and making sure you can fill your orders with ease.
2020 has brought a year of uncertainty and change; however, not all of these changes have been bad ones. Americans have begun to prioritize at-home comfort, home projects, and self-care, each of these things making wonderful Christmas gifts for the holiday season. Finding wholesalers that can provide you with bulk inventory in these categories may allow you to increase sales and meet potential consumer demand. Items such as craft supplies, skin care products, masks, blankets, and home decor all make wonderful gifts to keep in stock during this time.

Christmas Decor
With all the anticipation leading up to Christmas Day, many families will be in search of decor and other details to make their Christmas feel merry and bright. Wholesale vendors make the Christmas season a top priority and are ready to help you find everything you need for the holiday. Like every other year, Christmas decorations, holiday lights, trees, and greeting cards will be in high demand. Also, offer do-it-yourself options to customers! Stocking things like Mason jars, ribbon, and craft supplies allow for your customers to let their creative juices flow to make their own decor that they may not be able to find anywhere else.
---