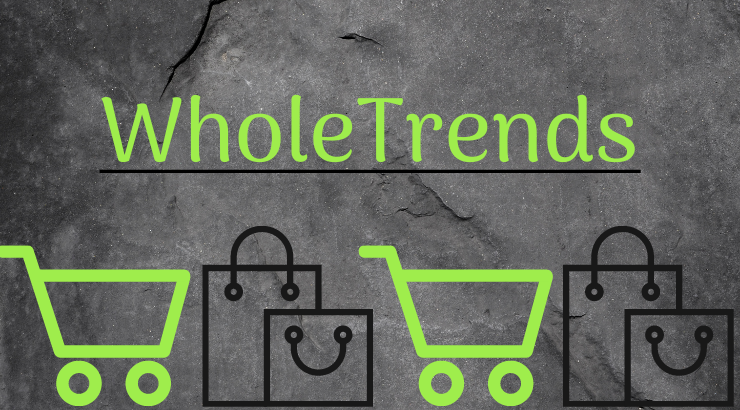 2021 is right around the corner, and with it comes excitement for new opportunities in your store. Whether you're a wholesaler or a retailer, it's essential to stay ahead of the game and plan for upcoming seasons and holidays. Although the official "holiday season" that includes Christmas and Thanksgiving will soon be long gone, there are still many holidays just around the corner—especially for the floral industry. Valentine's Day, Easter, and Mother's Day are approaching quickly, and if they're anything like last year, it's crucial to start planning now. With a higher influx of floral orders comes an elevated need of vases, ribbon, flowers, and more. Even if you aren't a part of the floral industry, this is still a critical season to prepare for, as it can set the tone for the rest of your year. The first quarter of the year is an important one and should have thorough preparation. Keep reading to find out what you need to plan for this upcoming spring season.
Valentines Day
We discussed Valentine's Day briefly in our last WholeTrends blog; however, you can never be too prepared. This Valentine's Day is expected to have record-high orders that affect florists, wholesalers, and other retailers alike. Preparing to have plenty of ribbon, vases, chocolates, plushies, and flowers will help set you up for success. Though Valentine's Day is notoriously stressful, preparing ahead of time for the madness will help you get ahead of the stress. Along with flowers, small gifts are great for this holiday. Help your customers give gifts of love with gifts such as heart-shaped expressions, jewelry, and other personalized products.
Spring season
As we approach winter, it may seem strange to start thinking about spring so soon. However, ordering inventory ahead of time allows you to take the stress off your shoulders and helps to prevent you from scrambling last minute. With the spring season comes many outdoor activities. People are eager to get back outside to enjoy nice weather once more. Windchimes, garden fountains, and bird feeders will help bring life into any backyard and are an excellent choice to offer your customers this coming spring season. Spring into action and fill your customers' gardening needs with the help of your favorite FGmarket wholesalers.
Easter
The Easter season is one to be celebrated. With gatherings of friends and family to celebrate the good news along with children's hopes of the Easter Bunny delivering them a basket full of goodies, this holiday brings happiness and cheer. With that comes many fun things to offer your customers to help them celebrate. Along with beautiful spring flowers like daffodils and tulips, many other items are sought out during this time. Easter eggs, baskets, ribbon, yard decorations, and plush toys help your customers go all out to celebrate this delightful day. You may even consider setting up your very own Easter egg hunt!
Each season brings its own trends and staying on top of the newest things to bring into your store is an essential part of staying up to date with your customers' needs and desires. The spring season is an excellent time to kick start your business into having the best year yet.
---