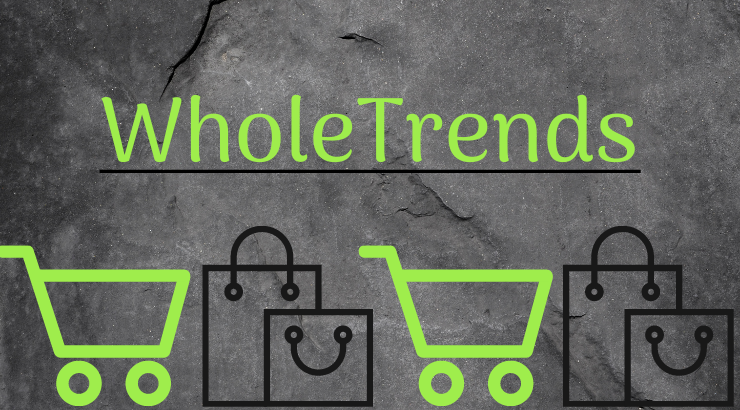 As days become warmer and nights become shorter, we prepare ourselves for the upcoming summer season. This summer is a time for fresh beginnings with a newfound hope of better days ahead. As several floral holidays remain right around the corner, our FGmarket vendors are stocked and ready to help you make a splash this season!
Sunny Summer Days
After a long year in 2020, consumers have begun looking for an abundance of joy in their lives. Nature-filled products that remind people of happier days are the center of this season's focus. Illuminating yellow is the Pantone Color of the year for 2021, and this color is lighting the way for the trends coming to you this summer. Bold sunny yellow flowers, ribbons, and other bright products are predicted to be a hot commodity this summer. Along with this brilliant color, many Americans across the country have acquired a great desire to bring more earthy products into their homes. Houseplants and other light materials that illuminate the room that surrounds them are expected to be wildly popular across consumers everywhere. The time is now to start making sure your customers have everything they need to have a bright summer and our FGmarket wholesalers are stocked and ready to help you this coming season!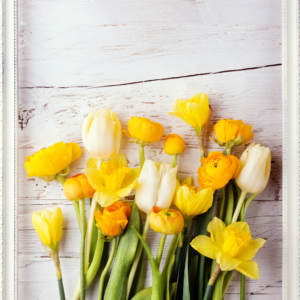 Mother's Day
Mother's Day will be here before we know it! As last year brought us record-breaking numbers, we strongly urge everyone to prepare for more breakthrough numbers. The time is now to place any last-second orders from your favorite vendors to get it in time for the holiday. Products such as gift baskets, jewelry, glassware, and greeting cards are excellent products to add to your inventory for Mother's Day. Help give her a day she will never forget and pamper her with all-natural personal care products that will make her skin shine as bright as her heart.
Father's Day
Get ready to give dad the best one yet! Father's Day is the best time to thank all of the dads in the world for everything they do. Help your customers express their love with products that will make their dads feel great! It's often said that a way to someone's heart is through their stomach. Gift baskets full of snacks and other novelty items are a great place to start this Father's Day! Other great products are ones such as personal care products like beard oil or a nice watch for him to add to his collection. Looking for something a little more fresh? Father's Day is the perfect time to supply dish gardens and plants that make a statement! Give dads the love they deserve and make an impact through your store this coming Father's Day!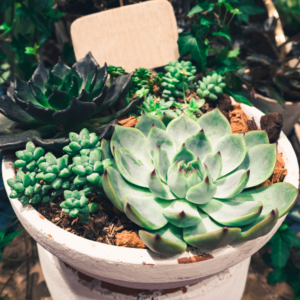 Make a splash in the hearts of your loved ones this summer! Don't sweat it. FGmarket is here to help you find all the things you need to have the best summer yet!
---