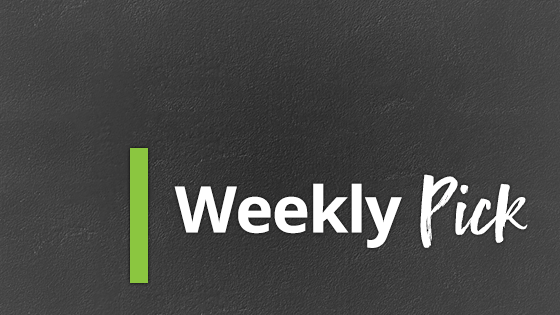 Foxcreek Baskets is a wonderful place to get hand-crafted, custom merchandise in great quality.
Foxcreek's products include organizational baskets, custom wood cutting boards, tables or islands, and much more. By getting recyclable materials at a low price, they are able to offer consumers their merchandise at reasonable prices. Each piece of wood used has just the right density for all their creations, leaving every customer with a high-quality product.
In our day and age, we are always looking for quicker ways to get tasks done and avidly searching for products that require a minimal amount of maintenance. Foxcreek Baskets has made it a priority to listen to their customers' needs and design efficient merchandise that meet those needs. Regardless of what custom product you order, you are guaranteed to get an excellent product to include in your home.