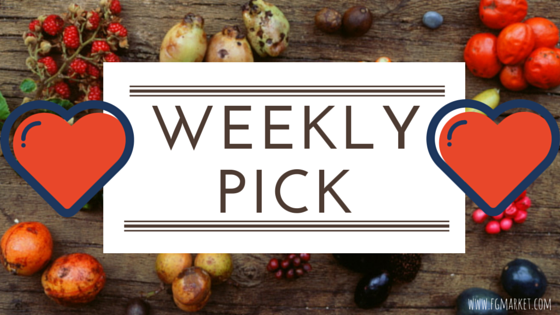 Who is Shelly and what are her Smellies?
Well, if you ask Shelly about it, she'll say that the Smellie is her husband, Travis.
But really, Shelly's Smellies is a husband and wife-owned business that hand pours their own palm wax candles and wax melts from their home in Springfield, Missouri.
Shelly's Smellies only uses three ingredients in their candles: palm wax, color, and scent. And everything they sell is made right here in the USA.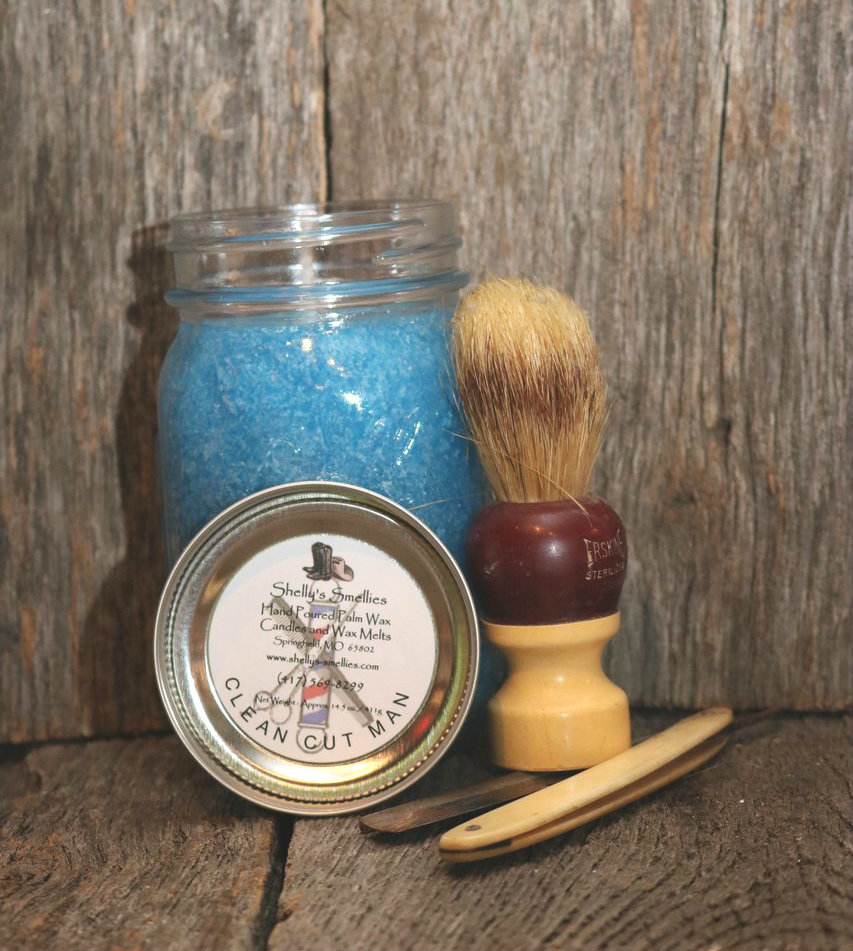 Check out some of their amazing scents, like amaretto, campfire cobbler, country roads, clean-cut man, fruit loops, and so many more!
Every candle is hand poured into Mason Ball pint jars, and contain approximately 14.5 ounces of wax.
For unique candle scents that are smelly, but in a good way, check out Shelly's Smellies!