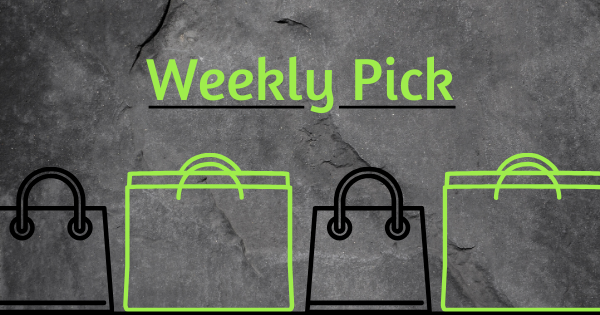 Share your Christian faith through beautiful printed products created by The Printery House.
The Printery House is a faith-based business in the town of Conception, Missouri. This small rural town, holding less than 100 people, hosts the Conception Abbey, where the monks and employees that live there create the services and works to serve the church. The Printery House has dedicated itself to publishing greeting cards, prayer cards, and other printed Christian products to spread the word of the Holy Gospel.
Spread faith and good cheer with printed Christian products from The Printery House! Search through their beautiful selection of art for cards that are excellent for all occasions. As good stewards of God's creation, The Printery House uses recycled and environmentally responsible paper products to protect the environment.
As the COVID-19 pandemic continues, there is nothing more meaningful than receiving a card in the mail from a loved one. Serve others and provide comfort and peace with cards that are a constant reminder to remain faithful in times of struggles. The Printery House also creates meaningful Christian gifts to warm you or your loved one's homes.
As the holiday season draws near, you can depend on The Printery House to provide you with stunning greeting cards that proclaim your Christian faith! Rendering a variety of beautiful artworks, there is something for everyone. Search through their online gift finder to find the perfect product for your loved ones for the upcoming holiday season.
Go forth and spread the good news with handcrafted paper products from The Printery House!
Find out more about The Printery House in the video below or at www.printeryhouse.com!