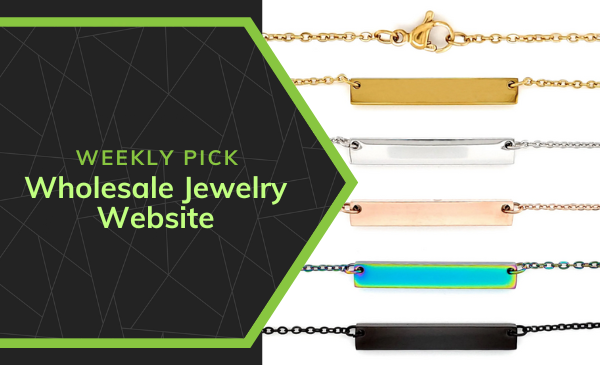 Find all your jewelry needs with Wholesale Jewelry Website!
Wholesale Jewelry Website has a selection of over 10,000 different styles of jewelry available to choose from! With everything from rings and necklaces to pendants and engravable jewelry, you're sure to find everything you need. Wholesale Jewelry is a USA-owned business that is located in Destin, Florida. Visit Wholesale Jewelry to fit any jewelry need!
Find out more about Wholesale Jewelry Website in the video below or at wholesalejewelrywebsite.com!