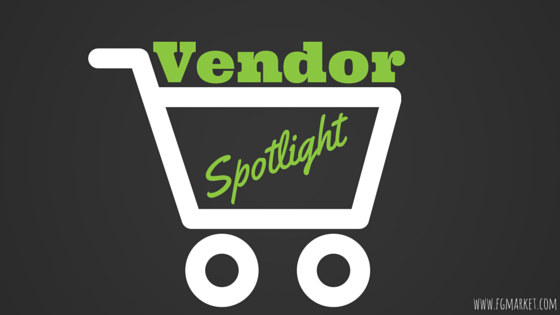 There are moments in the day when we all have to ease the mind and find our Zen, but sometimes taking a deep breath is not enough. Zen Magnets LLC carries the products that help massage the mind, practice patience, relieve some boredom, and alleviate stress.
Zen Magnets has perfected the magnet game with small, strong earth super-magnets. Their ultra-high tolerance makes them the best at withstanding hours of tinkering and creating.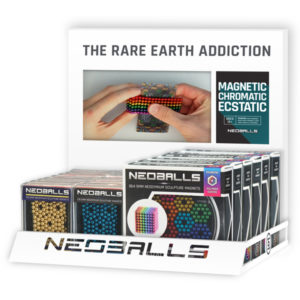 The Neoballs Double-Wide bundle is one of the best options for featuring the popular colored magnets, Neoballs. Including 24 of the 216 sets, the bundle also includes a video screen display featuring demonstrations on autoplay to introduce customers to the world of magnets.
The newly released Zen Focus Set is another quick gift product that allows for hours of creating and relaxing. With 72 high-quality magnet spheres, hovering in a clear acrylic tube, this great intro kit to Zen Magnets comes with a beginners guide, including six tutorials and 55 challenges.
Whether customers are in search of gifts or looking for what draws their eye, Zen Magnets LLC has high-quality magnets that can entertain as well as relax.