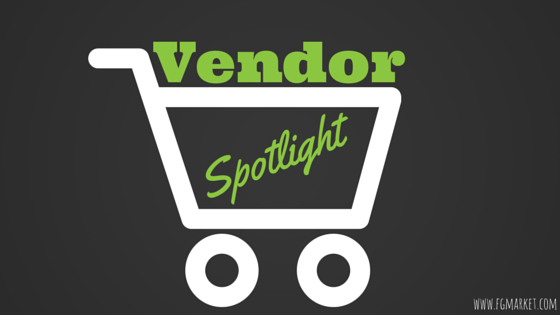 The world can always use a little kindness, and HandUP Global Goods has an abundance of it to give.
This non-profit enterprise teams with teenagers in Haiti and provides not only jobs but professional and spiritual development. Fair wages are provided to each worker when products are bought, creating a culture of "fashion that feels good."
The handmade bracelets are the backbone of HUGG. Each piece varies slightly, meaning each customer gets a unique item to wear. The original HUGG bracelets can be made with bamboo, glass, polka dot or even prayer beads, with bright and colorful cords that will match any outfit. Want a little oomph in your jewelry? Try the stacks bracelets that come with multiple cords and gorgeous beading and charms, or wrap style bracelets that perfectly represent hippie and Bohmian style.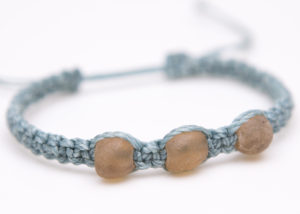 Don't stop at just the bracelets! Complete any outfit with the necklaces made by HUGG artisans. The gold and silver Bonjou piece, monogrammed and tied together with a pearl, is a great option for a gift. Spice things up with the chevron fringe pendant that is delicately crafted in micro-macrame and sure to work for casual or dressy styles.
Wrap it all up with a pair of filigree or gemstone earrings. Earthy tones and bright colors alike are present in the variety of earrings offered by HUGG, meaning there's a match for ay bracelet or necklace.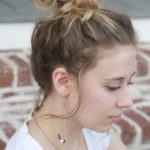 To stay on top of this season's fashion trends, shop through the new 2018 collection. Filled with gemstones, fringe, and colors that call upon visions of the beach, these pieces are stylish and one of a kind!
The artisans who develop the beautiful jewelry are Haitian youth who dream of helping their parents out of poverty, becoming pastors to aid the children in the community, and protecting others. HandUp Global Good's goal is to teach the young men of Haiti to work and provide for themselves, which will help them provide for others in the future. What some may see as simple pieces of jewelry provide income, stability, dignity, and responsibility for an entire community!