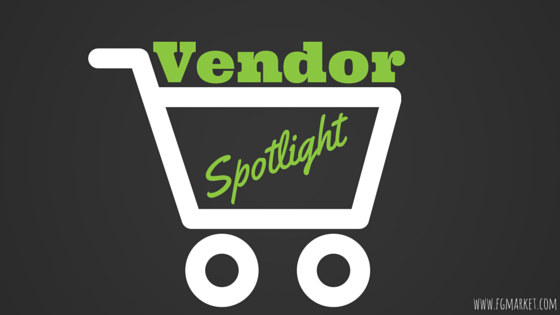 The skin is one of the largest organs of the body, so it makes perfect sense to invest in the best products for your skin. Sublime Designers offers certified organic skin care created from local products and made in the USA!
When Sabrina de Ceault started her business, she was determined to create a product that was unlike others on the shelves.
"I don't just take a list of ingredients and say 'Ok here's the product, I hope it helps like many places do. A lot of extensive research goes into the sourcing and education surrounding the ingredients. Basically, I re-define body butter; meaning let's actually put nutrition in that actually feeds our skin, giving it the vitamins it needs to combat dryness, free radicals and much more."
Thus began Sublime Designers with the goal to team up with local businesses, using local ingredients to create healthy, safe skincare that genuinely makes a difference.
Just take a sample of Sublime Designers Be Delicious Body Velvet and notice the difference in the quality. Created with super antioxidants from green tea and full of Vitamin E from sunflower oil, this body velvet glides onto your skin and illuminates your complexion. By using ultra nourishing avocado butter as the base, your skin will not only feel wonderful, but it will smell delicious as well!
Healthy, beautiful skin is obtainable with the right ingredients! With Sublime Designers' expertise in quality products, your skin will become your most favorite asset yet!