Today's teenage, early 20's and pre-teen girls love their quirky accessories. Each is looking for a style that is very much them, but also fits their peer group. Sometimes that can be easier said than done. The secret is in finding a wholesaler who can provide you with the right gear.
If you've been looking for a wholesaler who carries a variety of both fun and quirky items for girls, you've been looking for Confetti & Friends!
Everything a Girl Could Love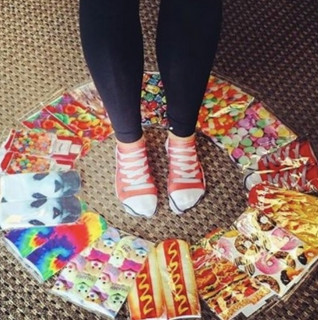 This company carries so many different brands and styles that you're sure to find something for everyone. With names like Girl Junk, Fuzzies, Candy Girlz, My Tattooz, Sockalicious and Bunk Junk, there's no end to the fun on demand.
You'll find accessories such as jewelry, hair bows, head wraps and gloves as well as bigger items like cozy pants and duffel bags.
And these aren't made in the muted styles worn by mom and grandma. Oh, no. Each of these pieces is zany, exciting, fun and perfect for girls!
Stationery, Blankets and More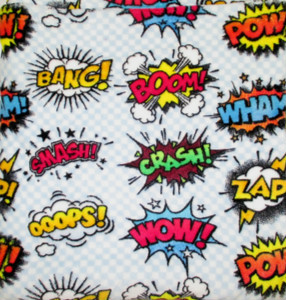 But it's not just clothing and hair accessories you'll find Confetti & Friends. They carry so much more! Uncover thematic pizza party invitations made to look like real pizza boxes. Discover blankets, ponchos and pillows in a wide selection of colors and styles. And be blown away with the perfect complement of duffel bags, totes and draw string bags sure to bring the right mix of style and pizzazz to any girl's room!
So if exciting and zany gear for girls is something your store needs, find everything you (and they) could possibly want at Confetti & Friends!