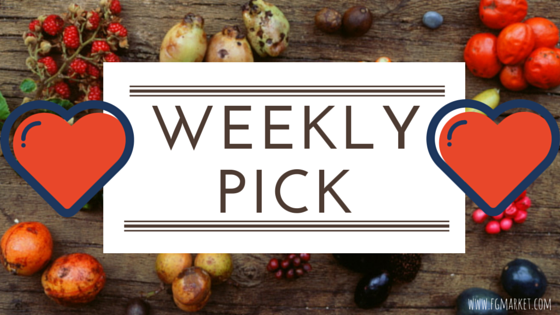 Weekly Pick
Many birders, or birdwatchers as they are more commonly called, believe that it is more important to provide housing for birds than food. That's because 25% of American birds are in decline or endangered due to urban advancement, intense farming practices, and global warming.
With that in mind, GreenBird LLC and their founder, Dave Allen, set to work creating a birdhouse that was made from recycled paper and other natural, sustainable materials. These birdhouses are made with the focus of helping wild bird species across the U.S.
Although these birdhouses are not meant to last forever, they offer an inexpensive, sustainable, and educational way to protect the vulnerable wild birds that inhabit North America.
Each birdhouse is made from a three-layer laminate of recycled paper, and it's water resistant. Each birdhouse lasts through one nesting season, sometimes two!
GreenBird LLC's birdhouses come in a variety of sizes and styles, so your customers will have no problem finding the birdhouse that's perfect for them and their flying friends!