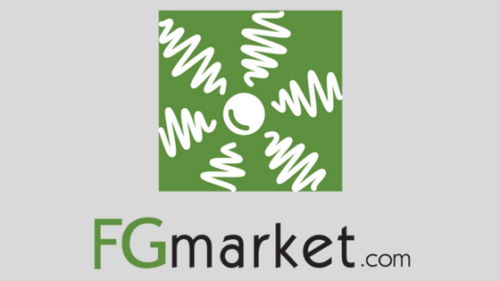 The internet has made it extremely easy for B2B businesses to find wholesale marketplaces and showcase their amazing products to the world.
A wholesale marketplace can be thought of in the same terms as a trade show: you go there to find new and unique products that you want to purchase at wholesale prices to sell to your own customers. FGmarket is just like a traditional trade show, but with one key advantage: we're always open.
Our website is open 24/7, 365 days a year (366, if we're talking Leap Years). We host hundreds of unique vendors who have some truly amazing products, and we do it all for a price that's many times more affordable than the competition.
We could go on and on about our own website and the great features we offer to our vendors, but instead of doing that, we're going to let other people do it.
If you want to see how well we stack up against our competition, let our friends at DEAR Systems tell you all about us and what we can do for your wholesale business!
Click here to get more information and read their fantastic article about wholesale marketplaces, and let FGmarket help you gain more business in a way that's both convenient and easy.