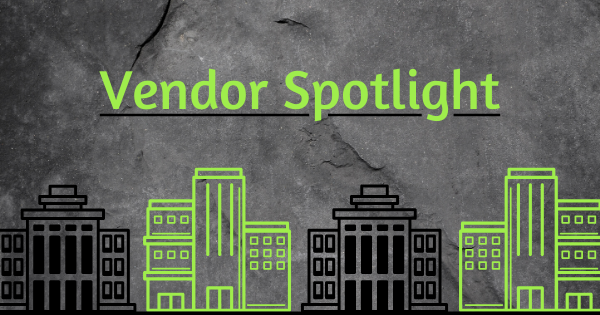 Turn up the heat on your favorite meal with Jabali Grind's Hot Spice Grinder! –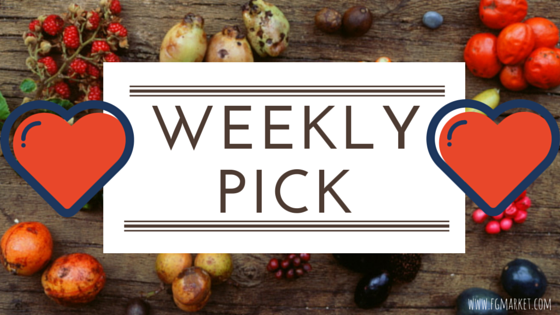 Southern Appalachian music and culture is very important to Wayne Erbsen. That's why he left his West Coast life in California in 1973 to move to Charlotte, North Carolina and dig in deep to the roots of Appalachian culture.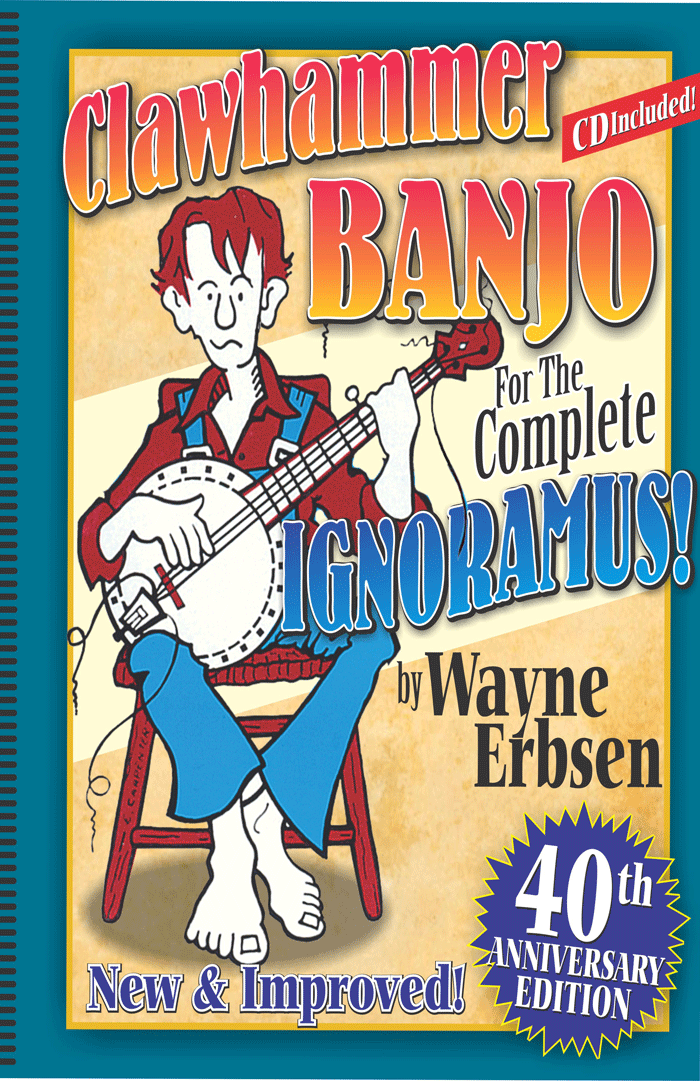 Erbsen wrote his first book on Appalachian music while teaching a banjo course at a community college. The book's title, "A Manual on How to Play the 5-String Banjo For the Complete Ignoramus!," was a hit with his students, and Erbsen later took the popularity of his book to a wider audience by selling it online and in stores all across the country.
Erbsen's company, Native Ground Books & Music, publishes and sells a diverse offering of music books for beginners looking to learn banjo, mandolin, fiddle, and more.
Not only do they offer succinct, knowledgeable, and easy to understand guides for learning an instrument, they also have a growing collection of Appalachian-style cook books, to teach everyone who wants to learn how to make traditional Appalachian meals and sweets!
There's no better place to find historically-accurate guides on Appalachian music and food than Native Ground Books & Music.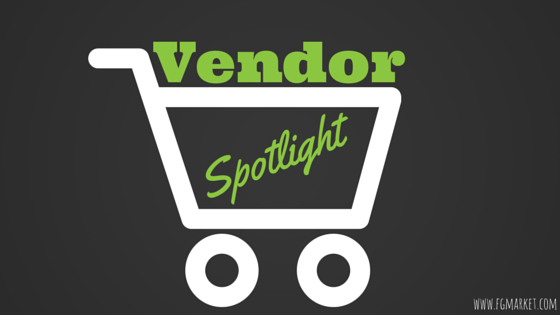 Since 1976, the brilliant people at Selina Naturally have been bringing the flavorful, unrefined natural taste of authentic hand-harvested sea salt to the United States, and even beyond!
Their Celtic Sea Salt products are recommended by everyone from nutritionists and health enthusiasts, to top chefs from around the world. That's because Celtic Sea Salt delivers a unique flavor that is absent from your typical variety of iodized table salt.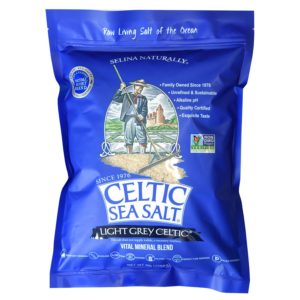 The company is owned and managed by Selina Delangre, along with other members of the Delangre family. Selina Naturally is dedicated to supporting several different salt harvesting communities around the world. These locations are carefully selected by Selina and her team and yield only the highest quality natural sea salts that the planet can offer.
They are also dedicated to supporting sustainable farming practices and the use of renewable resources; during the salt harvesting process, only pristine seawater, natural sunlight, and the ocean breeze are used to evaporate the water and leave behind the mineral-rich salt.
As an added and very important bonus, all of the pure sea salt products made by Celtic Sea Salt are certified Kosher by the Atlanta Kashruth Commission.
Their Celtic Sea Salt can be purchased in a variety of size options and flavors.
Their original Light Grey Celtic is one of their most popular products and is a mineral-rich, whole crystal, moist salt. It is both unrefined and hand harvested, ensuring that you're getting only the best, most flavorful sea salt when you use this product. It's the perfect salt to use in any culinary masterpiece, as it adds a unique flavor to foods that can't be found in iodized salt.
The Light Grey Celtic comes in a variety of sizes, for any need: you can purchase 1/4 lb, 1/2 lb, 1 lb, 5 lb, 22 lb, and even a 55 lb bag of sea salt!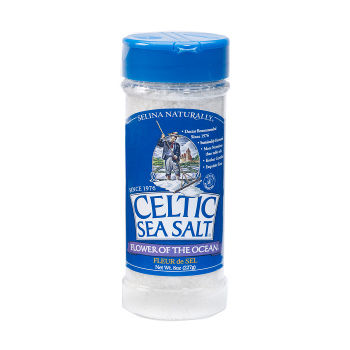 They are also available in handy shakers or grinders if you're a customer who is just looking for a way to easily add some flavor to your meals.
The Celtic Sea Salt brand Flower of the Ocean product is an amazing natural phenomenon that adds an even more unique flavor to meals. This type of salt is made in the salt flats of pristine coastal regions, but only if the weather conditions are just right. These small, delicate salt crystals are naturally white with a small hint of pink tint.
Flower of the Ocean has a flavor that is all its own; an elegant, complex, delicate flavor that has just a hint of sweetness. It is what's known as a "finishing" salt, one that you use right before serving a dish, but it also blends well with many foods in the cooking process. If you're feeling like a drink after a long day of work, it also works great as a margarita salt.
Celtic Sea Salt also has a number of new products that they are are proud to show off.
One of their newest products is their Gourmet Seaweed Seasoning. You might be thinking, "Seaweed seasoning? How will that blend with my normal cooking practices?" The answer is: Very easily.
Gourmet Seaweed Seasoning is very high in iodine and has a unique, savory flavor that's great for many dishes. It's made with Fine Ground Celtic Sea Salt, four types of organic and wildcrafted sea vegetables, Red Shiso, garlic, onion, and lemon to great an awesome flavor that subtly brings out the umami, the fifth flavor, in any kitchen concoction.
Finally, if you have customers who are looking for a healthy way to replenish lost electrolytes after an intense workout, Selina Naturally has a new product that's sure to pique their interest.
The Aquon Matrix line of products are the first hexagonally structured seawater. It is a water additive that helps to bring out your body's ions, which are "necessary for a proper nutrition and cellular communication," as Selina Naturally describes it on their website.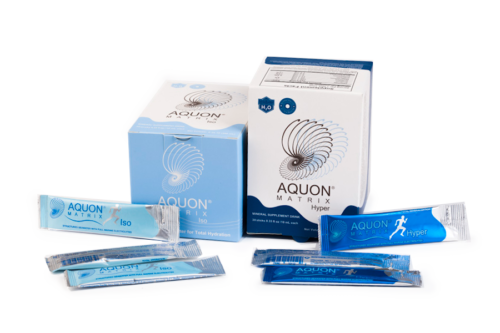 Each 0.33 fl oz stick of Aquon Matrix contains:
Calcium
Magnesium
Potassium
Sodium
Bicarbonates
Chloride
Sulfates
This product is great for athletes for replenishing electrolytes, as well as those who experience tiredness, fatigue, hypotension, chronic fatigue, weakness, stress, and depression.
Selina Naturally and their line of Celtic Sea Salt products can transform any bland dish into a culinary masterpiece! Try their products out today, and see why they are "The original and most trusted sea salt brand since 1976!"