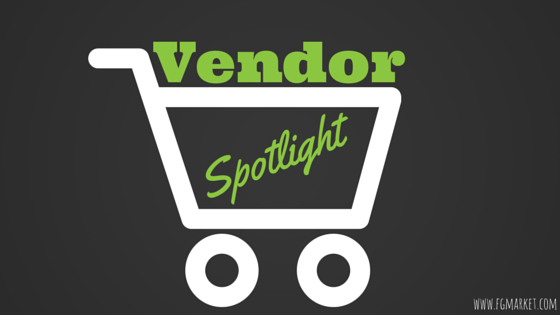 Your customers want all-natural products; there's no doubt about that! So, why not stock up on some of the best natural products on the market, made in America through one of the oldest industries in history: farming.
Located in the rural community of Swoope, in the middle of Virginia's Shenandoah Valley, Meadowcroft Farm specializes in making a variety of all-natural products. Each fresh product produced from their garden is guaranteed to be made from fruits, vegetables and herbs that come straight out of their garden, so your customers will always be getting the healthiest option available!
Natural Jams and Jellies
Their selection of fruit jams and pepper jellies is second-to-none in quality, taste, and freshness.
For their fruit jams, there's a great selection of different flavors, including Amaretto Apricot Peach, Blackberry, Damson Plum Preserves, Pineapple Cherry Rum, Sour Cherry Preserves and more!
If your customers are looking for something with more spice, however, then they can try one of the many flavors of pepper jelly. They have everything from green pepper and habanero pepper, to orange pineapple pepper and blueberry pecan pepper jellies. Any taste preference your customers might have can be satisfied by one of their great flavors.
Relishes, Pickles, and Salsas
Check out their delicious, mouth-watering kosher dill pickles, or bread and butter sweet pickles. If you want something a little more unique for customers to purchase, you can also give them the option of Meadowcroft Farm's old-fashioned cinnamon pickle. They also have pickled beans, okra, and asparagus.
Sweet and spicy relishes, and perfectly-blended salsas are also available. Customers will love Nanny's Special Sauce, a unique mixture of green tomatoes, red and green peppers, onions, and catsup sauce.
Meadowcroft Farm makes all the best natural products your customers could want! Their commitment to quality is top-notch, and everything they make comes straight from their family-owned farm!