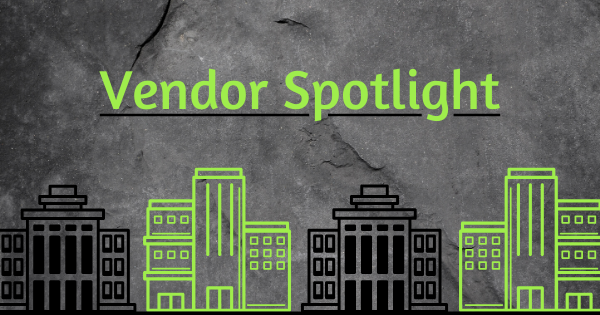 Provide healthy habitats for the birds of the world with GreenBird LLC! –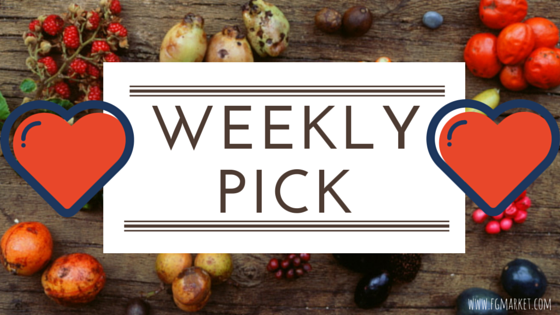 Weekly Pick
When customers search for safe, sustainable and healthy products, who do they choose to buy from? Wild Hummingbird Creations is hoping that they choose to buy their amazing handcrafted artisan products!
Wild Hummingbird Creations is a Taylorsville, Utah-based company that wants to spread healthy, safe bath and body products around their community and the world. Their handcrafted artisan soaps are a big seller, and are made with the richest oils and butter available. They are made in small batches using a hot process method to ensure that they are safe and gentle on the skin. Their soaps are available in both scented and unscented varieties, with the unscented varieties specially made for those with more sensitive skin.
Along with their amazing artisan soaps, they also have a great selection of other bath and body products, such as bath bombs, bath salts, sugar scrubs, bath truffles, balms, lotions and more! For any bath and body need your customer has, Wild Hummingbird Creations has a product that will be perfect for them!
Wild Hummingbird Creations also has a special Refugee Outreach Program that they maintain. This program donates one bar of soap to the Utah Refugee Center for each order of $20 or more.
For handmade artisan bath and body products that will safely moisture even the most sensitive skin, check out Wild Hummingbird Creations!
Vanilla is an essential flavoring that can be found in many dishes and desserts. But did you also know, in many cases, the poor farmers who harvest vanilla beans are given next to nothing for their hard work and crops?
The Vanilla Company, a Santa Cruz, California company, works to give farmers the wages they deserve for the high quality products they produce.
The company, led by Patricia Rain — a.k.a. The Vanilla Queen — purchases vanilla beans in bulk directly from vanilla farmers. They are also sustainably grown and fairly traded with farmers.
The vanilla from The Vanilla Company is also more flavorful than most vanilla, and is free from additives, such as caramel coloring and corn syrup.
For vanilla that is fairly traded, and leagues above the rest in quality and flavor, purchase from The Vanilla Company!