Valentine's Day, one of the biggest holiday of the year for flowers, gifts, and gourmet snacks, is almost here. Is your shop up to speed on what's trending with customers?
Don't worry, we've got you covered. Check out some of our favorite products from our wonderful wholesale vendors, and find the right gifts to make your customers' Valentine's Day celebrations memorable and unique.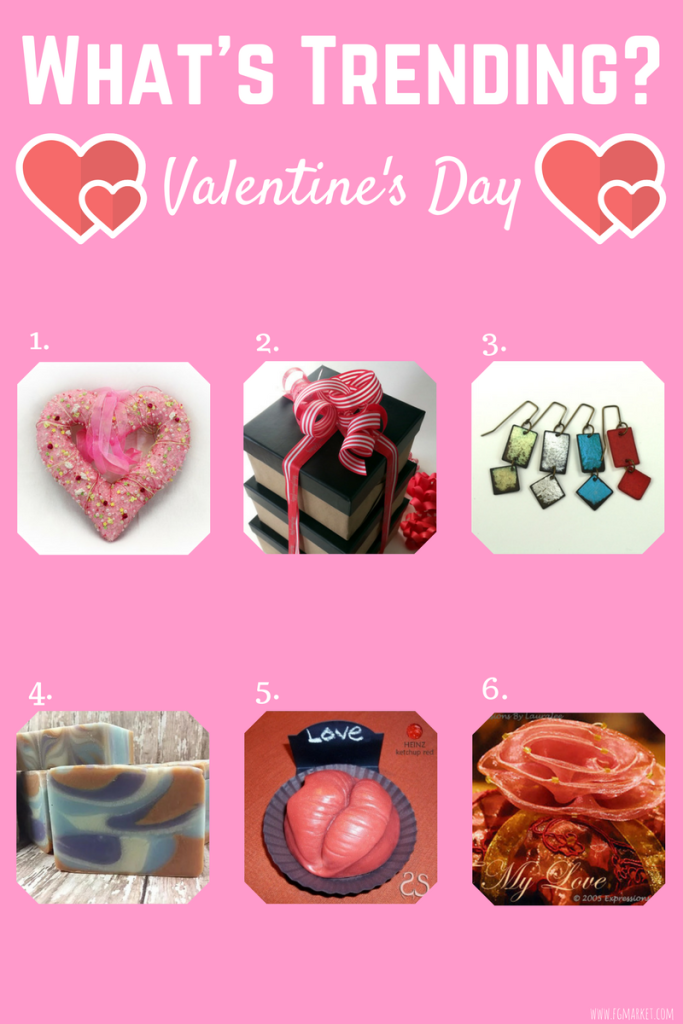 AA Floral Designs wants to make sure your customers have wonderful Valentine's Day celebrations, that are full of love and kindness. Their vast selection of silk flowers, berries, acrylics, wreaths, garlands, sprays, ornaments and more ensures that customers will have no problem finding the right Valentine's Day gift for their home, loved one, or that special someone.
The way you wrap your gift is just as important as the gift you give a loved one on Valentine's Day. Why not wrap your gift up in the beautifully crafted ribbon made by Cream City Ribbon? For more than 35 years, this company has been making ribbon on the original machines that were brought over from Europe more than 100 years ago. Check out their amazing selection of Love and Valentine's themed ribbon today!
Rawhide has been used for generations for a variety of different applications, but have you ever heard of making jewelry from it? That's exactly what Rawhide Studio of Wyoming does with their rawhide. Rawhide is translucent, unlike leather, and is also flexible and durable, making it an ideal material to form earrings, necklaces and more. Check out Rawhide Studio's beautiful rawhide jewelry.
What better way to treat that special someone than with artisan soap made of the finest ingredients available? That's what Midnight Perfumery promises with the purchase of any of their wonderfully scented soaps. The soaps are created in small batches with carefully selected ingredients, so your customers are always getting what they deserve. And what they deserve is the best!
Speaking of soap, have you ever heard of Sculpturesoap? This amazing and one-of-a-kind company does more than just produce natural, organic soaps. Their sculpted bars of soap are fantastic gifts that say to your loved one "I'm thinking of you, and want you to treat yourself on this special day."
Last but not least, what is Valentine's Day without the perfect greeting card? You've got the flowers, you've got the gifts, now all that's left is a beautiful Valentine's Day card that says exactly how you feel! Expressions by Lauralee has the premier selection of greeting cards that will help your customers express their feelings perfectly!