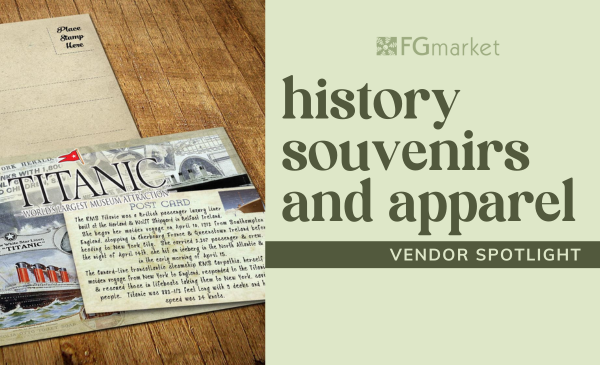 Individualize your gift selection with History Souvenirs and Apparel! 
Continue reading "Custom Gifts From History Souvenirs and Apparel" »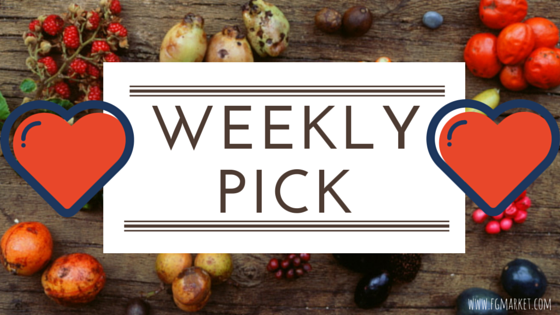 Looking for some high-quality handmade signs to give your space a vintage or Western look? Farmhandsdesigns and The Sign Farm has what you need.
The Sign Farm has been making quality vintage, distressed, farmhouse decor for more than 20 years in Stillwater, Oklahoma.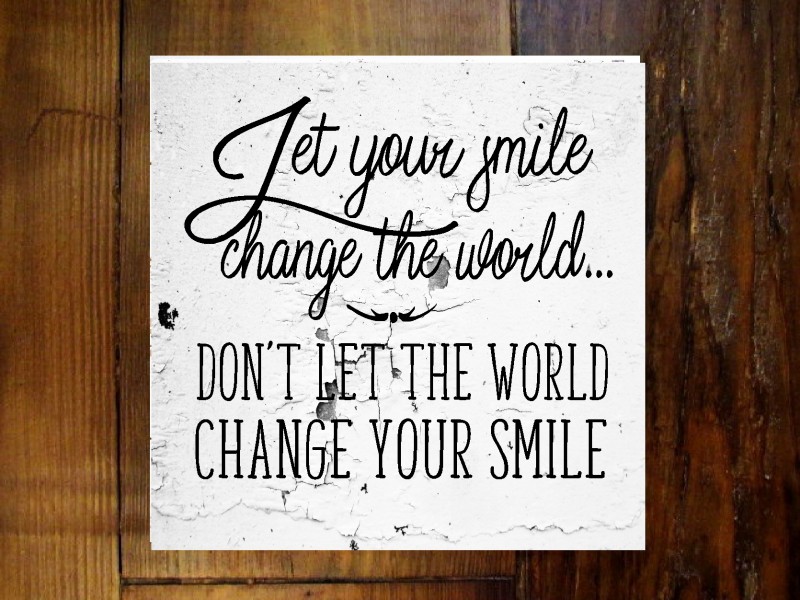 The Sign Farm has tons of great sign styles for every preference, including Faith and Inspirational signs, Vintage Chipped Paint Signs, Farmhouse Decor, and even Custom Signs.
All of the signs sold by The Sign Farm are created to give that vintage feel and look to your home, office, or anywhere else! If you aren't looking for signs, but still want unique and cute vintage products, they also make things like tea towels, magnets, apparel, pillows, coffee mugs, and more.
For rustic flair that will give any interior a vintage aesthetic, check out The Sign Farm.
Keeping up with the latest trends is vital when it comes to filling your store with popular items. That's why it's important to choose a wholesale company that provides classic and stylish items to entice customers through your doors.
Take for example the latest vintage trend. Customers aren't only looking for timeless products to fill their homes, but to decorate weddings and parties in that rustic feel as well. One company that has made it their business to create unique products that are in style for weddings as well as everyday consumers is Weddingstar. Inc. Their variety of products have been made especially with the latest trends in mind.
From wedding decorations to gifts to party favors, Weddingstar Inc. has an assortment of uniquely vintage items that can be used in weddings as well as in everyday decor. Make sure that your store keeps up to date with the latest fads and carries products that will attract a variety of customers. Check out Weddingstar Inc. for trendy products and catch the interest of those looking for items that are uncommon and chic.