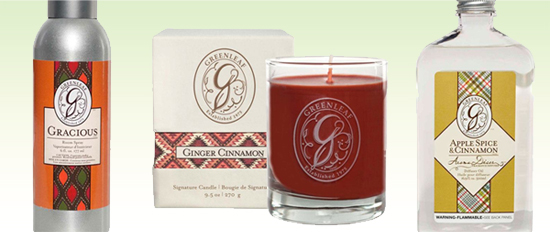 Greenleaf Incorp.
Get ready for fall with Greenleaf Incorp. Choose from their in house created fragrances that feature Apple Spice & Cinnamon, Ginger Cinnamon, and Gracious. All which are truly ideal for fall.
More Info
Visit Website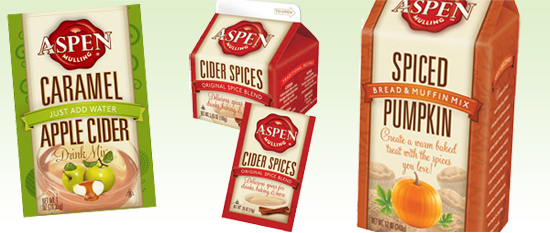 Aspen Mulling Spices
Snuggle up this fall with some steaming hot cider that will definitely warm you up. Whether you're sipping on Caramel Apple Spice, Cinnamon Orange or their Original Spice Blend, they all make the perfect drink for fall.
More Info
Visit Website
Question Your Marketing Strategy
The saying goes, "If you do what you've always done, you'll get what you've always gotten," (thanks Tony Robbins) but that's only true if the circumstances around you haven't changed. Read More

Listen to Your Customer
It's important to get information from people whose buying decisions can make or break you as a company. It's important to listen to your customer! Read More