Well-made, scented candles are worth their weight in gold. And why not? Customers love them, they smell terrific in both the home and the store and once the secret of their long-lasting, potent aroma is out, they're almost impossible to keep stocked.
Of course, finding high quality candles can sometimes be easier said than done. Fortunately, you've come to the right place. Allow me to introduce you to Barn Candle Company!
Candles Made Right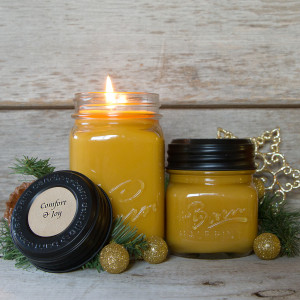 This family-owned business knows the key to making a wonderful product first begins with the quality of the ingredients used. That's why they make sure to use only the finest ingredients available in all their candles, diffusers and sprays. They even use specialized wicks specifically chosen to work optimally with their wax! How's that for attention to detail? They then mix those ingredients by hand and hand pour each candle right there in Hastings, Nebraska to ensure the finished product is one that you and your customers will adore!
Sure To Please
But how is that possible, you ask? People are different in so many wonderful ways, is it possible to please everyone? The men and women of Barn Candle Company believe that offering customers the perfect candle fragrance lies in carrying a wide variety from which to choose.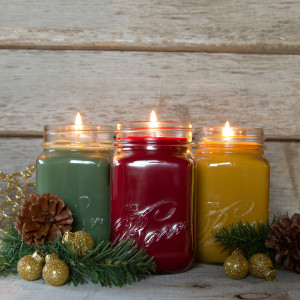 Do you have customers who can't get enough of the holiday season? What better way to get themselves in the spirit than filling their home with the intoxicating aroma of Comfort & Joy. Or if your clientele is made up of coffee lovers, (and honestly, whose isn't?) they will be unable to resist the delicious bouquet of the Chai Latte candle. You'll find everything from the welcoming perfume of Vanilla Bean to the fresh and clean scent of Sun Dried Cotton.
And with over 96 different fragrances available, you can be sure there is a fragrance for everyone!
But Barn Candle Company not only prides itself on making the best candles, sprays and diffusers in the business, they also provide amazing customer service to you, the store owner. Find out for yourself. Head over to their website, and place an order. You'll be thrilled with the results!