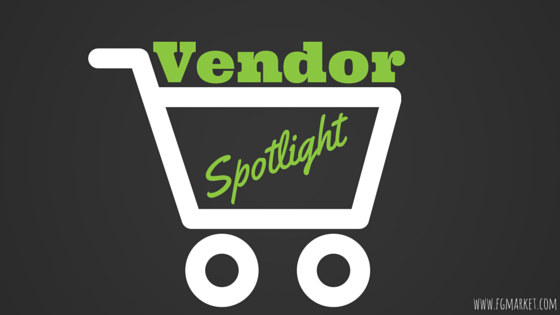 Travelers across the country will find no sweeter way to top off their trips than the nostalgic candies and snacks made by Pennsylvania Dutch Candies.
These old-fashioned treats are offered exclusively to specialty retailers primarily in the tourism industry. You can find them in gift shops and boutiques, or retailers at museums, zoos, amusement parks, aquariums, travel plazas, farmer's markets, beaches, and heritage sites.
Pennsylvania Dutch Candies (PDC) is quite selective in who distributes their merchandise and focuses on products that appeal to tourists of all ages. The most popular items – which can be found in the hanging bag line – include sanded candies, rock candy, thin sticks, butter mints, brittle and salt-water taffy.
Established as a family business in Mount Holly Springs, Pennsylvania, PDC began its transition to a national brand in 1965, and after years of steady growth, moved to a state-of-the-art 200,00-square foot facility located in Camp Hill, Pennslyvania, in 2000.
Most recently, the company expanded its products to offer Private Label and Sweet Adventures handing bag lines. Both are new options for retailers who would like to sell the novelty candies but do not wish to spotlight the PDC brand. The Private Label hanging bag line allows businesses to customize their inventory, while the Sweet Adventures line is available in nine themes: zoos, aquariums, museums, beach/coastal's, farmer's markets, mountains, cities, Americana's and amusement parks. These products require small minimum orders, include single pricing, fast delivery, and ship within 24 to 48 hours.
Along with a wide selection of products and sturdy merchandising displays, PDC offers easy ordering, national distribution, and exceptional customer service via in-house and field representatives, who also travel around the country all year long to promote the novelty candies as well as Better-for-You snacks and bulk candy selection. To visit with them in person, view the displays and sample some of the yummy confections and snacks, check out their trade show schedule on the PDC website.