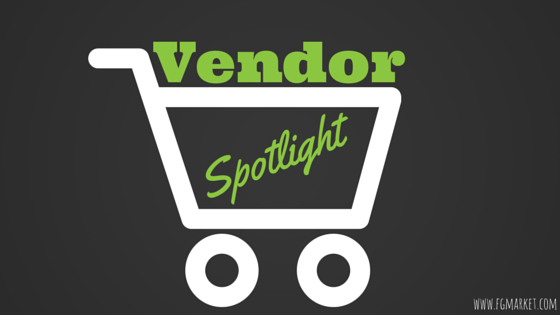 "Because Your Body Deserves Better."
That's the underlying belief at Silver Botanicals that guides everything they do. They develop products that they would like to have and use in their own lives and create it for you.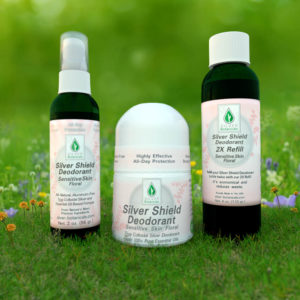 Founded in 2010 by Dean DeWulf and Raymond d'Amico with the help of family and friends, this unlikely duo, one an organic chemist, and the other an IT professional and digital artist, teamed up to sell products they first sold at local farmer's markets in Texas. They saw quickly the demand for natural products that were cost effective and that worked well. They have grown significantly in the last 7 years and now sell their wares in 12 states.
Silver Botanicals uses true-colloidal silver, essential oil blends, and other natural ingredients (they never use synthetic ingredients, or test anything on animals). They create effective hygiene products for the home and body in their personal care, oral care, skin care, and household lines.
One look at a product tells you they are serious in their endeavors to provide quality products that are natural, and that work. They have a deodorant that is so long-lasting it will provide protection that lasts multiple days when skipping showers. It doesn't cover up odors, it knocks them out, even under high stress. It reduces perspiration and absorbs moisture, all while keeping sweat glands and pores open. And, of course, it's non-toxic because it's made up of all-natural ingredients, meaning it's not harmful to the body or to the environment. They even offer a special formula for sensitive skin.
Their soap is just as good, boasting a clean scented lather in a product that doesn't dry out your skin. If you are someone that struggles with foot odor, Silver Botanicals has the solution for that, too in their tonic for the feet. This will give you long-lasting odor protection, while it also fights bacterial growth, and sanitizes footwear with a quick spritz. In their household series is their humidifier additive, the perfect way to support the respiratory tract and sinuses with an additive made up of 22 all-natural ingredients. This mist can be used to disperse quadrillions of nano silver particles, providing you with relief day or night.
Here is what a couple of people are saying about their Botanical-C Serum: "The skin on my hands suffers severe punishment from being a machinist. This is the only product that keeps my skin from cracking and becoming eczematic and I have tried them all."
Here's another: "I'm so impressed! It has only been a week and already my skin tone has evened out and my skin texture is so silky. I've been riding my bike all summer long, which means getting way too much sun, and this serum has really helped mitigate the visible sun damage. I will definitely be buying this again when I run out."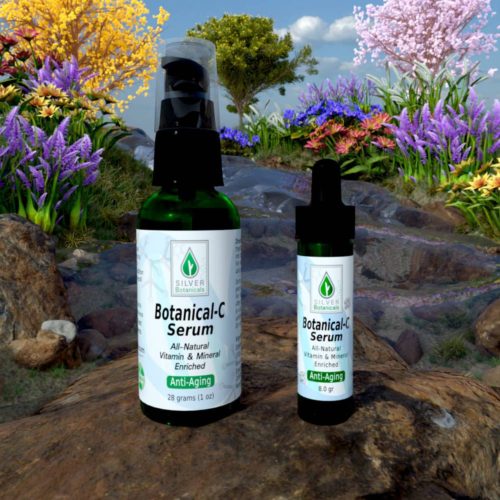 This company is serious about providing the best, natural products for you and your home. But they are bigger than that. They respect their customers, and support local communities by purchasing materials from local sources when they can; they support the scientific, artistic, economic, business and personal development of their employees, understanding that whole people are the best to work with. They believe in the freedom of the individual. Last, but not least, they believe in selling their products at fair prices.
So, if you think your body deserves better, see what Silver Botanicals has to offer!