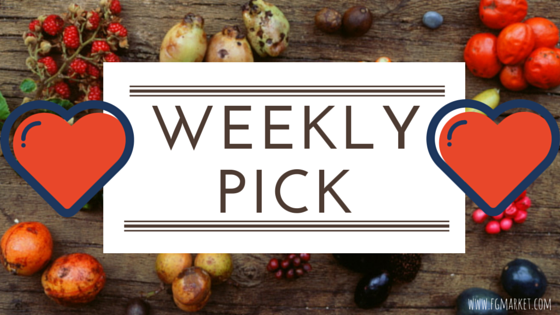 Kin Naturals wants to make sure that you and your customers get only the best, all-natural products when they shop for skin and hair care.
That's why they only manufacture handmade products that are made of all natural vegetable plant-based ingredients and essential oils.
In 2015, this husband and wife team started making hair products for natural hair, but once they realized that their products were great for more than just hair, they expanded their business to include natural skin care products as well.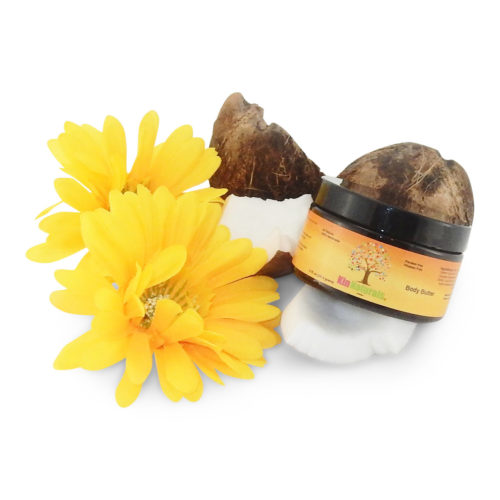 Their products moisturize without leaving a greasy feel, and fully hydrates skin problems such as eczema, rashes, stretch marks, and more.
Their products are also great for repairing damaged skin such as sunburns, and can fade age spots on the skin.
Kin Naturals wants to provide you and your customers all-natural skin and hair care that will fully moisturize without leaving a greasy feeling. Try them today, and see the quality difference that handmade products can make!