Art is intriguing. It captures the eye, not only due to its beauty, but also for the obvious talent it takes to create a masterpiece.
Art can tell a story and add a touch of personality to a neutral room. It can also be an excellent addition to an area's decor due to it's versatility.
North American Art is a wholesaler that specializes in wholesaler framed art, art prints, and art posters that your customers will love.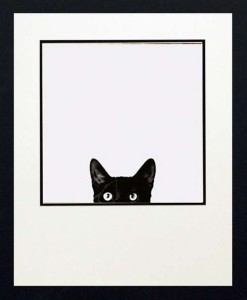 Experience in Beauty
Based in St. Paul, Minnesota, this supplier has been providing wholesale art for 20 years. They pride themselves in providing an assortment of art styles, photography and framed art for all types of customers.
Whether your customers are looking for motivational quotes, Tuscany vineyards or wintry landscapes, this wholesaler has that and much more.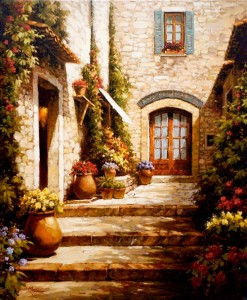 American Made
While art is beautiful, it's not always attainable. With North American Art, customers can enjoy pieces that can hang beautifully in their homes, offices or on the walls of their own business without breaking the bank.
These pieces don't just beautify dull spaces, but they make unique wedding and anniversary gifts that convey meaning as well as sense of style. Made in the USA, all art prints and framed art are made with the highest quality and also provide private labeled framed art.
When it comes to decorating a space, whether it's a hotel lobby or a home, customers want something unique and beautiful. Offer your customers the ability to decorate with style and elegance with art that is attainable from North American Art.