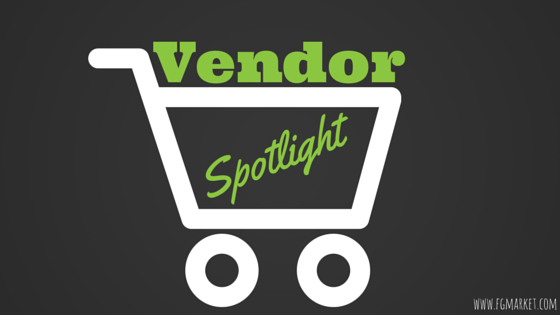 The perfect art piece is waiting for you at Tide-Mark, publisher of hundreds of styles of calendars, note cards, books and puzzles!
Art isn't just about paintings hanging on a wall. It can be in any format, and Tide-Mark proudly offers alternatives to appreciating an artist's work. Flowers, animals, landscapes and even the art of dance are all featured in Tide-Mark's products!
Coffee table books aren't just to take up space; they are also meant to be viewed! Adorn the centerpiece of a living area with a book from Tide-Mark and enjoy and afternoon flipping through pages of beautiful photography and paintings.
Are you a lover of the coast? The Lighthouse Companion series is packed with full-color photographs of lighthouses throughout Connecticut, Maine and New York, complete with guides to each one. The photos by Paul Rezendes even include guides for lodging and local events near each lighthouse, making this book a great companion for planning a trip!
Or, for bright watercolors of flowers and landscapes, try Blueprints for Paradise. Around 250 paintings by Sara Steele fill this book, showcasing her work's connection to the natural world and her love for ecological preservation.
Creating art can be just as fun as viewing somebody else's. With Tide-Mark's puzzles, it's easy to enjoy the paintings of another artists while still being creative.
For a challenge, pick up the 1,000 piece puzzle Blood Brothers, featuring a pair of wolves. Colors of Courage, a portrait of a former marine with an American Flag, is perfect for any military member or military family. Created by Bruce Greene after the events of 9/11, the painting serves as a tribute to those who served in the past and those currently serving today.
Spring, by Sara Steele, is a bright and happy puzzle that, once completed and framed, would brighten up any room. The Sunflowers puzzle can do the same, with bright yellow flowers pasted against a gorgeous blue background.
If funky is the desired style, go for Jonathan Green's Harvest Festival puzzle. The swirls and blocks of vivid colors will create a unique conversation piece after the puzzle is connected.
Think outside of the box when it comes to art. The variety of items at Tide-Mark promise something for everybody, and every style.